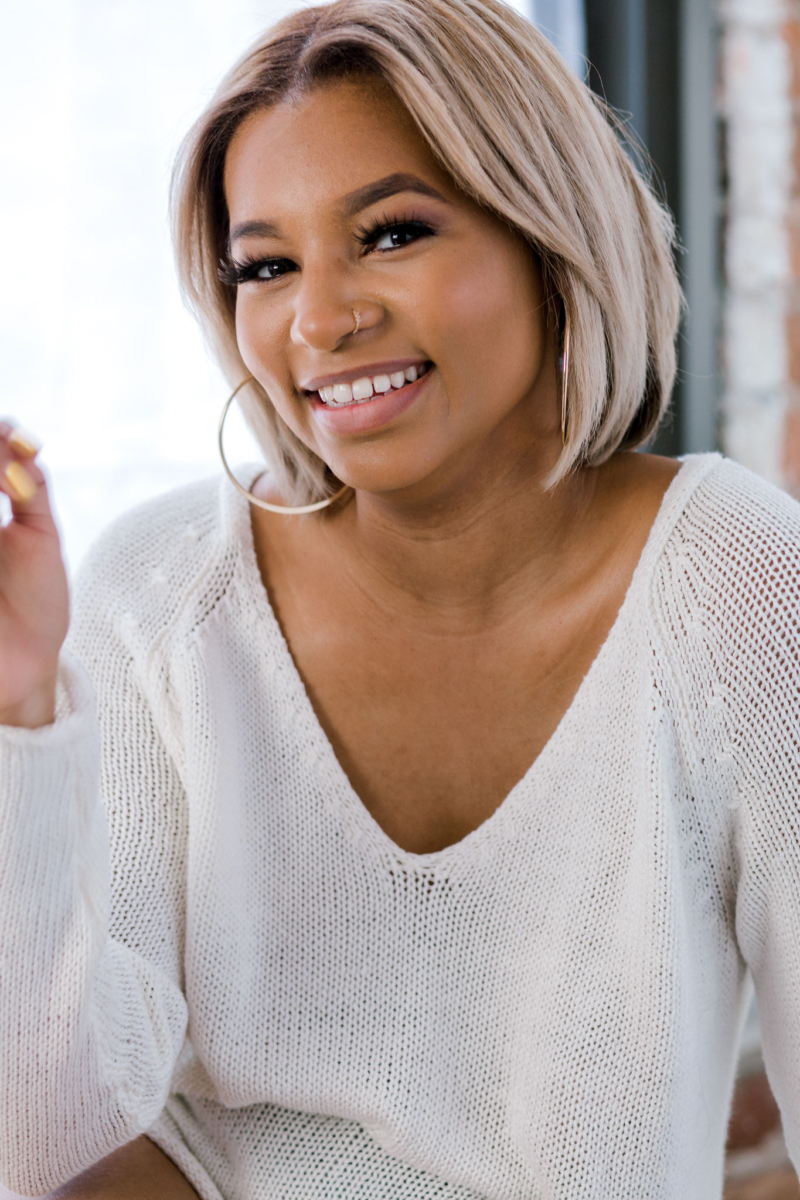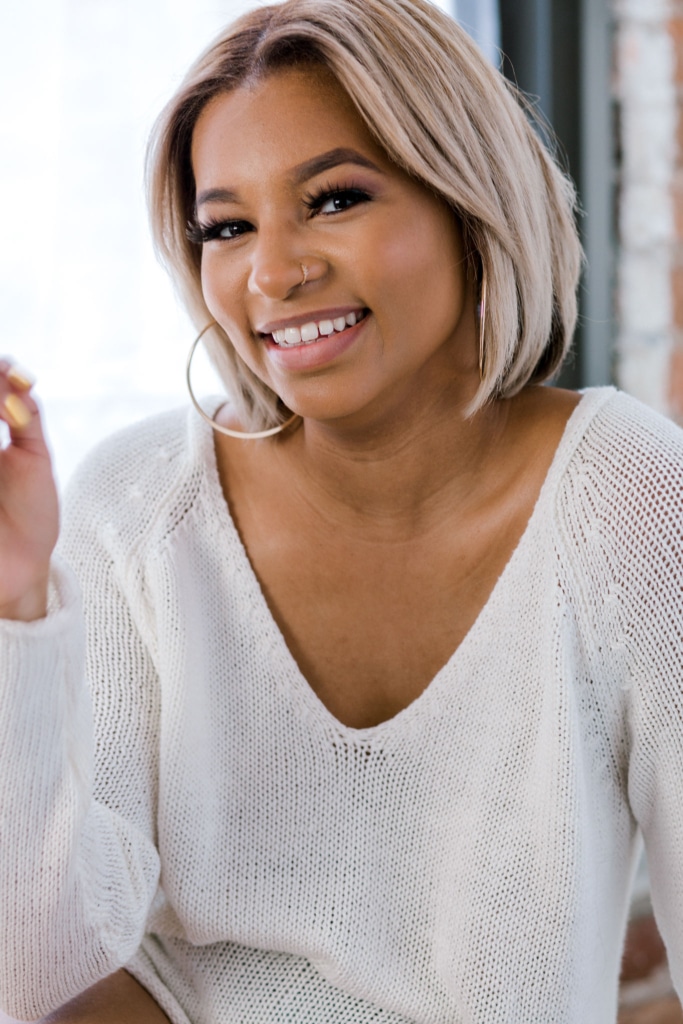 Years of Experience and Passion
Formerly and wonderfully known as Tifany Marie Beauty, Cheeky Salon is the brainchild of Owner and Head Stylist Tifany Constantine. 
TMB has taken on a new image but clients continue to find home with us, referencing a comfortable and relaxing environment in 5-star reviews. Our attention to detail and notable passion for haircare permeates throughout the salon and results in beautiful haircuts and color enhancements. By combining knowledge and cutting-edge trends, we cater a personalized product fit just for you!
An undying love for the industry and its stakeholders continues to drive us. We intend to set trends and spark conversations that often result in the 'hair flip' or occasional smile … fostering that special connection between your internal and external is important – and it's something we promise to do with each visit.
See why so many love coming to Cheeky for all of their haircare solutions!
Our existence in the beauty space is about facilitating and participating in a  conversation surrounding textured hair, which transcends race, class, gender and other marks of difference.
Since its conception, Cheeky has been an unapologetic and bold voice for women who want to feel comfortable in their own skin. Though we're still in our early stages as a business and product line, we understand that the way to include and diversify within our market starts not with skin color, gender, sexual preference or orientation. Instead, it starts with what's primarily being affected: the texture of the hair. While big brands that are solely focused on their bottom line seek to appease the "consumer of the time" by very narrowly tailoring themselves, we aspire to educate our consumers and compel them to make more informed purchase and maintenance decisions. 
Our initiative to meet, empower, and educate our consumer at different life stages. 
Part of what sets our organization apart from others, in addition to expanding our horizons about what it means to deal with textured hair, is how we're producing and presenting content that reshapes our consumer's thought process about what is possible regardless of hair texture. To inspire and give confidence to our consumers, it's imperative that a substantial amount of education and empowerment is invested in their defining stages (high school, college, moving into the workplace as an entrepreneur or employee, etc.)  We also will de-stigmatize the thoughts around textured hair in a manner that empowers people to recognize the limitless possibilities regardless of hair texture.  
Because we are hair stylists by profession, we have our ears to the streets and our boots on the ground daily. We built our products based on our diverse client base and their intended looks, which are generally based on lifestyle, trends, comfortability and the dynamic weather of the Windy City. We've been careful to carve out our place in the market, and we are fully dedicated to tailoring knowledge and growth strategies with the utmost consideration for what's needed, and not what's transient.